VANNI ROOFING
Trusted and Insured Specialists
Vanni Roofing is committed to providing cost-effective solutions in the roofing industry while keeping our focus on our customers as a number one priority. Whether it is a complete roof replacement or a small leak repair, Vanni Roofing will walk you through the process every step of the way, making it a stress-free process for you.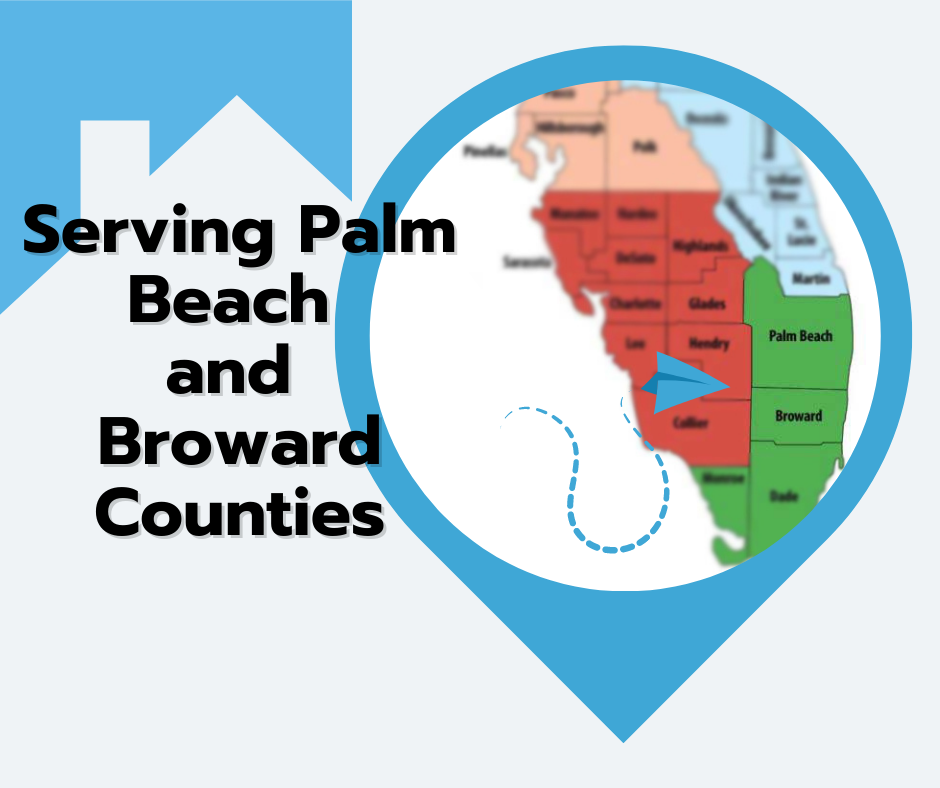 We Know South Florida's Roofs
We are a full-service, licensed, and insured roofing contractor in the State of Florida, and we are experts in all forms of roof work including tile, metal, shingle, and flat roofing systems. We also provide quick and emergency leak repair for any roofing system should the need arise.
RESIDENTIAL AND COMMERCIAL